Financial Times
European wind turbine manufacturers are struggling financially and laying off jobs, putting them at risk of losing market share to Chinese competitors, despite the energy crisis, major industry players have warned.
John Lésames Cortázar, Siemens' global head of public affairs, told the Financial Times that GE Renewables and Siemens Gamasa had announced job cuts in recent weeks, and both European manufacturers were "financially struggling".
"Everything is getting more and more expensive in the already stretched wind power industry supply chain," he said. If the situation does not improve, "it may happen that the European Green Deal is installed with non-European technology".
The World Wind Energy Council said it is likely to lower its forecast for the amount of new capacity added this year globally from about 101 gigawatts to 94-95 gigawatts. This amounts to almost no growth since last year, as 2021 was the peak year for offshore wind installation.
The difficult picture comes even as European leaders scramble to boost their supply of domestically produced renewable energy in the context of a global energy crisis fueled by Russia's invasion of Ukraine. The European Union wants to increase its renewable energy target from 32 percent of total energy production to 45 percent by 2030.
"Companies are laying off employees, at a time when the supply chain must strengthen," said Ben Bakewell, CEO of the Global Wind Energy Council.
Inflation and the rising cost of key materials, such as steel and copper, have made the turbines more expensive to make. But long delivery times and turbine prices that customers lock up years in advance have made it difficult for manufacturers to pass on higher costs. Many are now starting to raise prices and renegotiate contracts with customers.
The industry is also grappling with delays in the supply chain, which has already been strained by lockdowns during the pandemic and exacerbated since the war in Ukraine. Analysts said that puts companies at risk of having to pay customers so-called "lump sums", or compensation payments related to project delays.
The current situation represents a "very critical period in time for the supply chain," said Morten Derholm, global head of marketing and public affairs for Vestas Wind.
Shares of Vestas, turbine maker Nordex and offshore wind farm developer Ørsted have all fallen since their peak in early 2021.
Vestas missed analysts' expectations for second-quarter results, posting a core operating loss of €182 million, while Siemens reported its first quarterly loss in nearly 12 years.
Western companies are at risk of losing out to Chinese competitors, many of whom are more financially flexible and can build turbines at lower cost, said Matthew Donen, an analyst at Morningstar.
"The threat to Chinese competition is growing," he said. "They can now match Western turbine manufacturers, which they haven't in the past."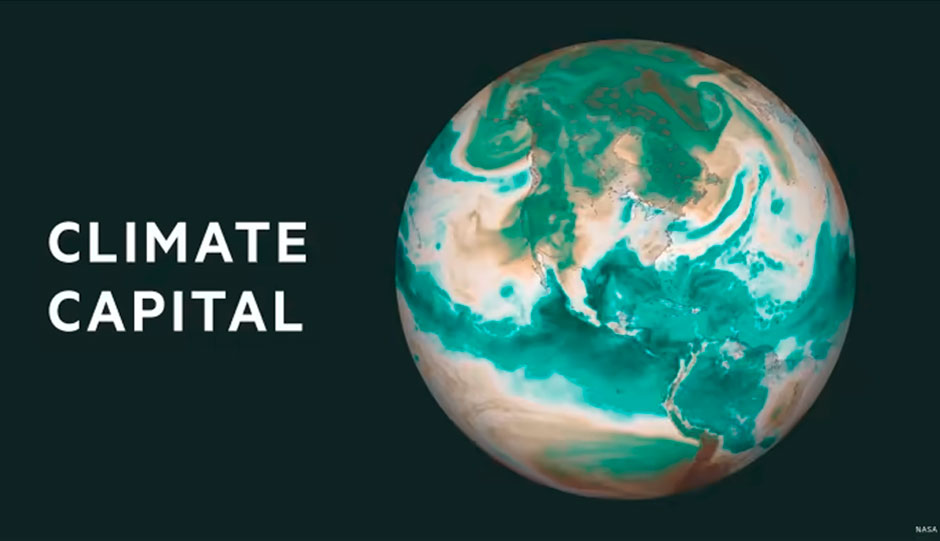 Bakewell said Chinese manufacturers are "interfering" in emerging markets, but they may move further into Europe. They have benefited from years of political uncertainty at home, he said, while Western companies have faced a "stop-start" policy and a large domestic steel industry.
Western manufacturers said European policymakers should do more to protect the domestic wind industry by reforming the approval process to make getting permission for new projects faster.
"Supply chains would be in a much better shape if there were enough projects to complete," Derholm said, but it can take up to 10 years for approval.
Company executives said wind auctions — during which governments evaluate electricity generation bids and sign power purchase agreements with bidders — should also take into account factors beyond price, such as whether turbine parts are recyclable.
On Tuesday, executives from major renewable energy companies including SSE, Vestas and Siemens Gamesa wrote an open letter to G20 nations asking them to do more to accelerate the deployment of wind power around the world.
"At the current pace of growth, we are only on track to reach less than two-thirds of the global wind capacity required by 2030 for a net zero and Paris compliant path," the executives cautioned.
They said the intensification of new wind energy will require countries to raise their renewable energy targets, facilitate the approval process and invest in expanding electricity networks.
Jaa somessa